Separation Anxiety Training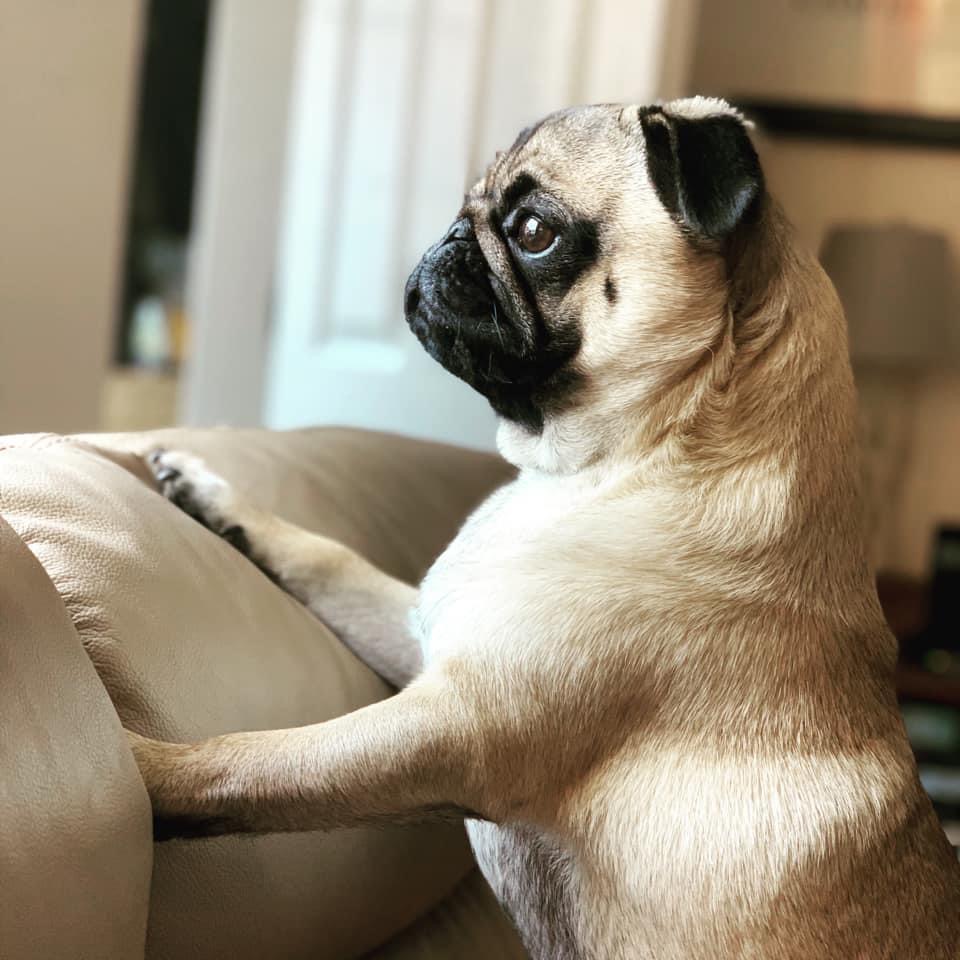 Is your dog howling, pacing, or barking when left alone?
Would you like to be able to pop to the shops or undertake basic daily tasks without worrying about your dog?
Is your dogs anxiety causing arguments in the home?
Some dogs find being left home alone a stressful and overwhelming experience and separation anxiety can occur when a dog is separated from their caregivers or on occasions from one particular family member. Expression of their distress can show with varying behaviours including vocalisation, destruction, pacing or toileting in the house.
Living with a dog with separation anxiety can be a challenging and restricting time for all the family and can be a very lonely time for caregivers.
The good news is you are not alone!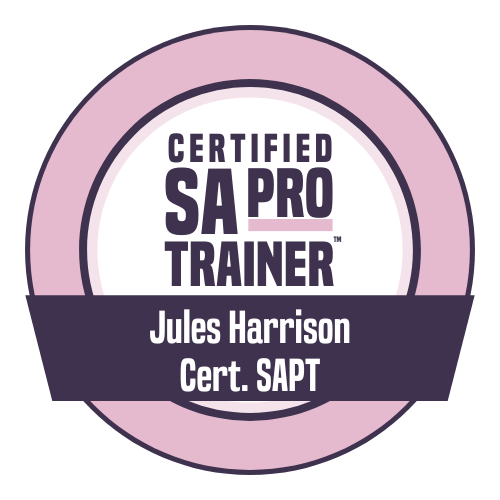 Would you like to be able to …
Leave your dog happy and stress free?
Come and go as you choose and return to a calm and relaxed dog?
Stop the destruction or noise complaints from your neighbours?
If the answer is YES, now is the time to get in touch
Book a 15 minute discovery call to find out if this course is for you:
As a SA Pro I will:
Provide a tried and tested protocol to help your dog cope with being home alone
Give you the tools to help you take back your life
Support you as you help to build your dog's independence
Make the process easy to follow
I too have lived with a dog with SA, and I know how challenging life can become
Get in touch now to restore the harmony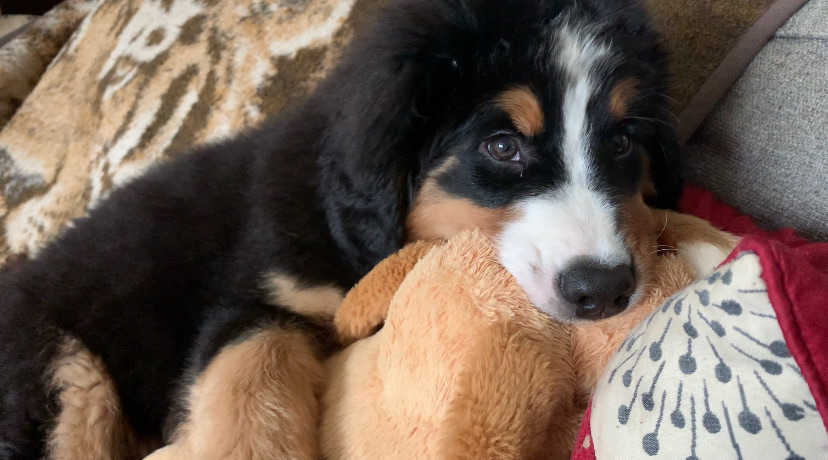 How do the sessions work?
Initial Assessment
Before we begin the training, it is important to find out if your dog truely has SA and if the answer is 'YES', then what can your dog currently do before they show anxiety. Once we know the starting point, we can make a plan to help your dog feel better about being home alone, so you can get your freedom back.
Training Plans
Once we know where to begin, you will be provided with weekly, customized training plans for your dog. I will review how your dog coped from your comments and give you additional plans depending on the outcome.
With your commitment and my support we will get you and your dog through this!
Weekly Zoom calls
Alongside the tailored training plans, we will arrange 30 min weekly Zoom calls. This allows me to check-in with your progess and for you to ask questions about the previous week, along with putting a plan in place for the week to come.
Support
You are not alone!
Living with a dog with Separation anxiety can feel lonely and isolating, but this is soon to change.
I am here to support, coach and motivate you through the highs and lows of training.
Together we can do this!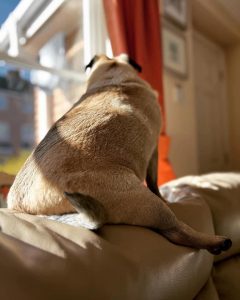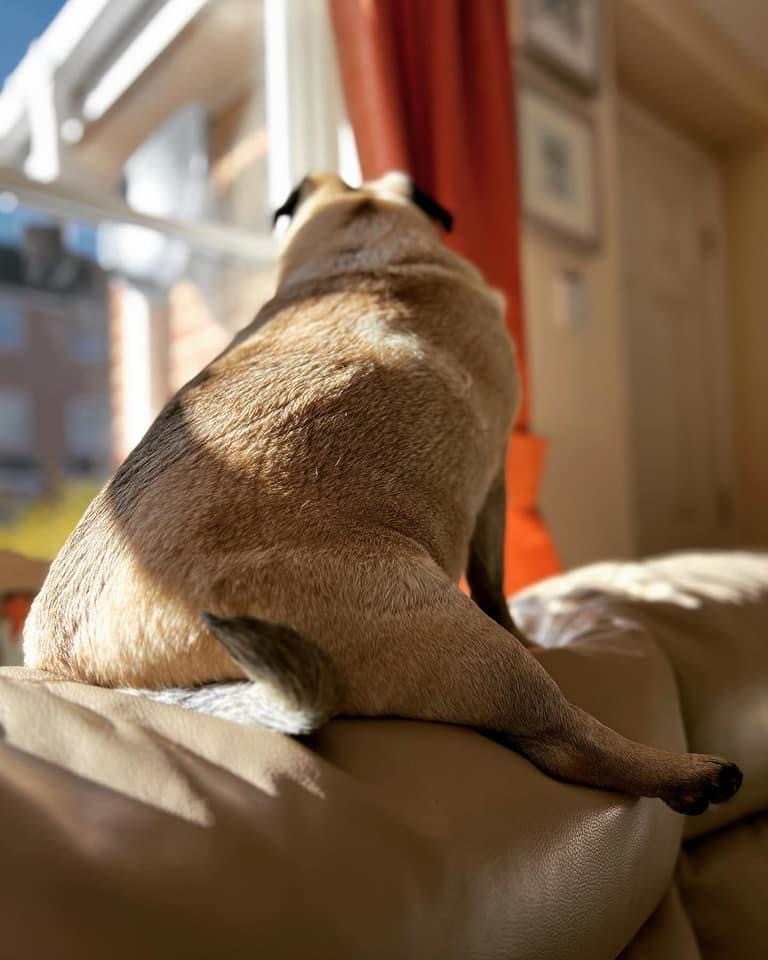 Services
4 & 8 Week Programmes
Initial 60-minute assessment
Weekly 15-30 min video support sessions
Email & What's App message support throughout your programme
Up to 5 tailored training plans per week
Access to the SA Pro Trainer App
8 week Programme (Best Value)
£700
4 week Programme
£450
(Payment plans available)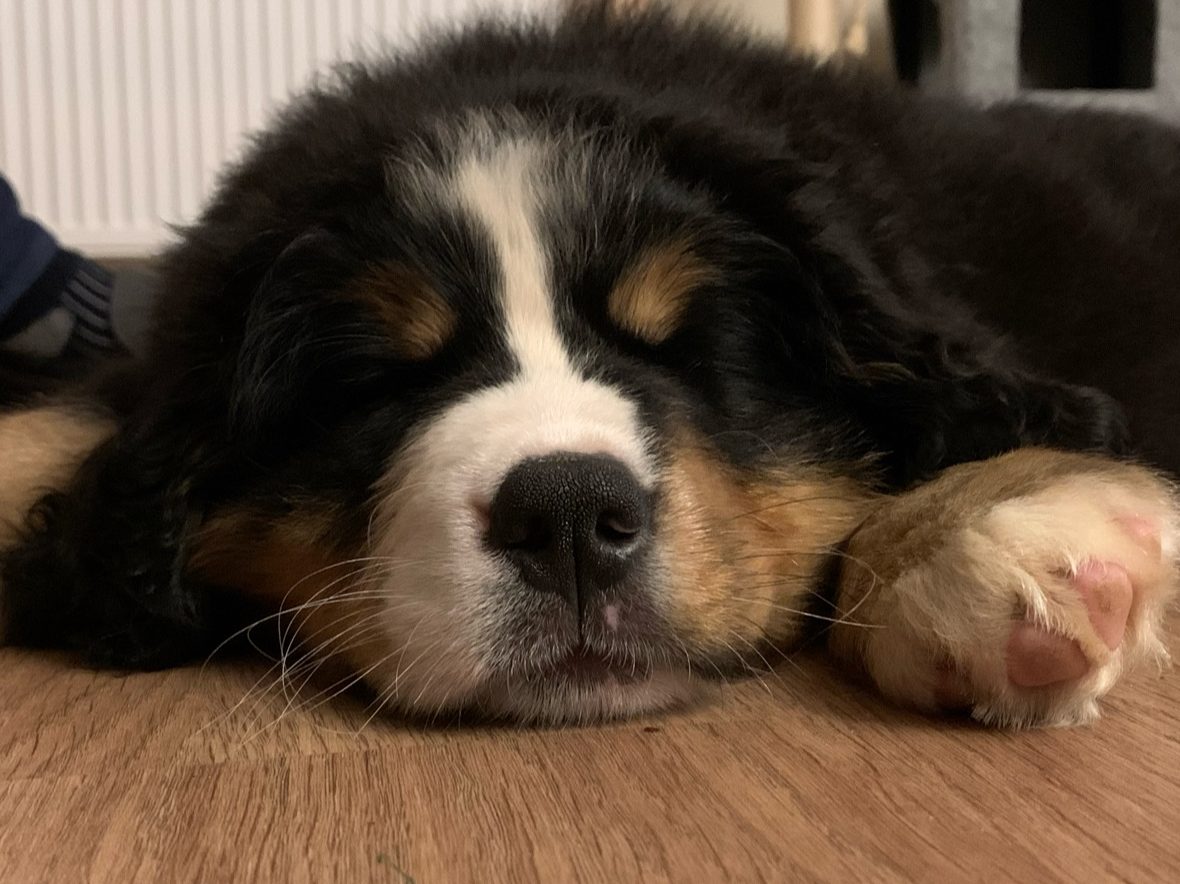 Follow on Plans
Once you have completed your 4 or 8 week intensive programme, we can discuss how I can best support you and your dog moving forward. This may be with occasional check ins to keep you on track or with a little more assistance to help keep you motivated with the protocol.
Follow on options can be discussed to suit your needs.
FAQ
Will my dog ever be ok on its own?
Yes, your dog can learn to be happy alone, however, there is no quick fix, and it will require time to help your dog overcome its anxiety.
The protocol is proven to work, but requires the commitment to follow your personalised plan, step by step.
How long will it take for my dog to be happy home alone?
Unfortunately, there is no way to predict how long it will take for a dog to overcome their separation anxiety. There are so many factors to take into account! If you follow the proven protocol, then you will have the best chances of success.
What areas do you cover?
SA training is done 100% remotely (Via Zoom) so I can work with you wherever you live. It also allows me to observe your dog's behaviour in the realistic environment.
Will this work for my dog?
There are no guarantees with behaviour change. However, the protocol is tried and tested and works by changing a dog's emotions and has helped many dogs of all breeds and ages.