Behaviour Services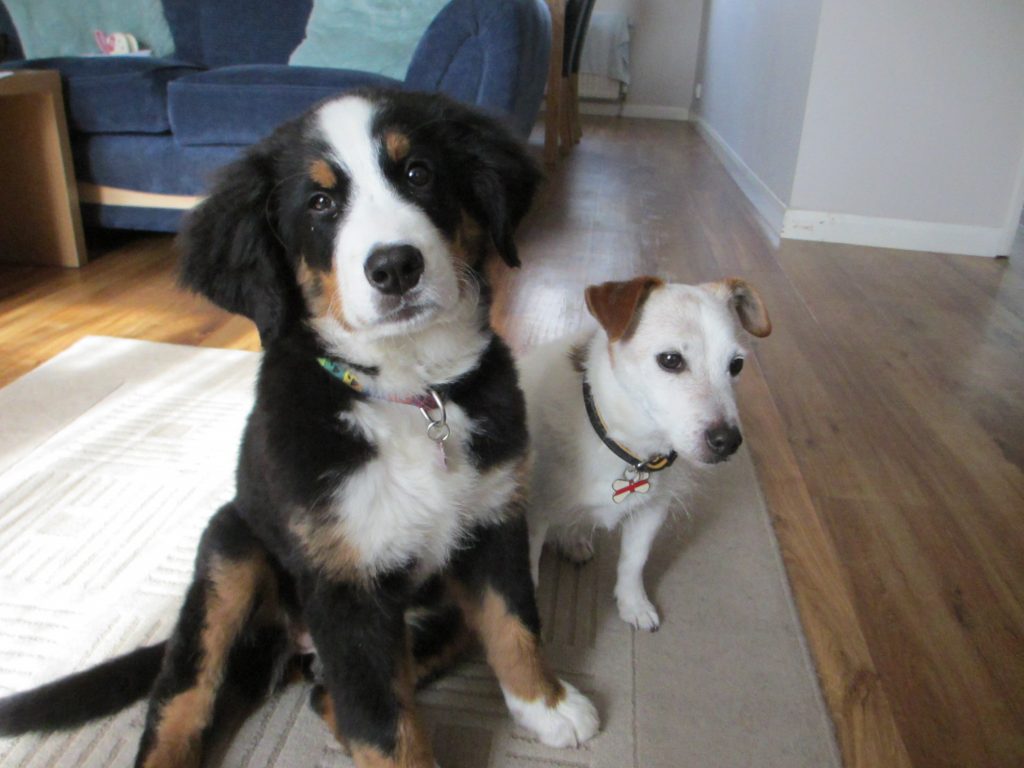 Behaviour Struggles? How can I help?
At Talk to the Hound I offer 1:2:1 behaviour consults to help you and your dog work through your behavioural needs. I will help to investigate the cause of the problem, then put a behaviour and training modification plan in place to help address the behaviour.
I cover the South Hampshire areas including Southampton, Eastleigh, Whiteley, Fareham, Portsmouth and surrounding areas. Any home visits over 10 miles from Hedge End may be subject to an additional mileage charge.
Behaviour problems can be hard on all the family and can result in stressful and upsetting situations for all involved. I will be here to work with you in a friendly and positive approach to resolve your dogs behaviour problems.
Are you struggling with:
Separation issues?
Destruction in the home?
Barking on lead?
Poor or non existent recall?
Pulling on the lead?
Hyperactivity?
Selective Hearing?
Reacting to other dogs?
How can you arrange a session?
Before confirming the booking you may be asked to complete and return a vet permission to share records form.
Sudden behaviour changes can often be caused by illness, pain or underlying health issues. Therefore, a vet permission to share records form will need to be completed prior to booking the session. This is a simple process and involves your vet completing a form and returning to me. This allows them to share your pets health records and allows me to work with your vet where needed. If your dog has not visted the vet for a while, then a vet health check may be required prior to my visit to rule out any physical causes before an assessment can be undertaken.
Please contact me to discuss your issues and to request a copy the vet form.
07909 851800
You will also be asked to complete a comprehensive behaviour questionnaire, which will need to be returned at least 7 days before the first session. This form gives me the information I require to gain a good insight into your dogs lifestyle and history and will help me be able to give you a tailored and informed plan.
Once the forms and session has been booked, payment will be required to confirm the booking.
What will the sessions include?
You may recive a phone call prior to the session to disuss the booking questionnaire. Then the inital behaviour consult will involve disscussions about the issues you are stuggling with and I will asses your dog while on my visit. An initial plan will be put in place and you will be given a selection of exercises to work on. Where approprate, follow up visits will be arranged to continue working on the behaviour exercises and these are usually taken fortnightly to help you and your dog as you work through the plan.
Many behaviour issuses will require more than one session and results will depend on the amount of time you can spend working on the plan between sessions. Quick fixes are not always possible in dog behaviour, but working together, we can build on changing and improving the situation until both you and your dog are in a more contented place.
If you require help with any of the above or any other struggle then please get in contact to find out more.
Email me at
or feel free to call me on
07909 851800
Behaviour Programmes
Inital Assessment
Initial behaviour assessment and visit – £195 Your initial assessment will last approx. 1 – 1 1/2 hours and is usually taken from your home. Also included is a 15 minute discovery call before the session, liaising with vets where needed and includes a written behaviour report, which will be emailed to you within 7 days of the session.
3 Week Behaviour Programme
3 week programme – £325 (Most Popular Programme) – The 3 week programme includes an initial session and 2 x 1 hourly follow up sessions taken fortnightly. In addition, you will also receive an emailed summary after each session and email support for the duration of the programme. (Sessions are to be taken within a 3 month period).
5 Week Behaviour Programme
5 week programme – £445– The 5 week package includes the initial assessment and 4 x 1 hourly follow up sessions to be taken fortnightly. In addition, you will also receive an emailed summary after each session and support for the duration of the programme. (Sessions are to be taken within a 5 month period).
Follow up Sessions
Follow up sessions PAYG – £70 per hour (These can be taken after completion of an inital 3 or 5 week programme and can be taken at home, on walks or at your local park).
Can be booked on an ad-hoc basis