1:2:1 Training Services
1:2:1 puppy training 4-week course (Home Based)
One to one puppy training courses at your home. Ideal for people who struggle to get to group classes or for those who would like a more personalised service.
4 week course (Consists of 4 x 45 minute sessions taken weekly)
Puppy Information Pack
Goody Bag
Email and phone support throughout
Recap summaries emailed after each session
£225
If your puppy is learning the new life skills below, then you may want to arrange a session to see if I can help you to learn something more appropriate?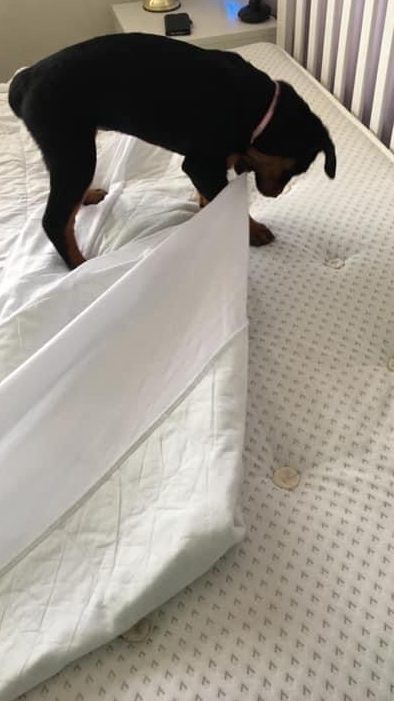 1:2:1 Dog Training
One to one training sessions at your home or at our training field in Botley. These sessions are aimed to help you with your basic training such as recall, lead walking, focus etc. Maybe your dog missed out on early training classes, may seem to have forgotten the early training or maybe you have just taken on a new rescue? These sessions are designed to help you teach your dog the basics manners needed for a happy household.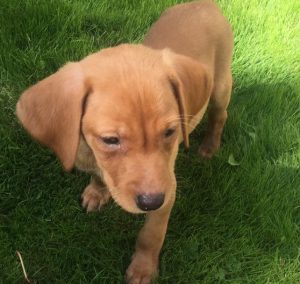 1:2:1 sessions
3 Week Training Programme
3 x 1 hour training sessions
£225
5 Week Training Programme
5 x 1 hour training sessions
£345
Training sessions are usually taken fortnightly to allow you time to practice the exercises in between sessions. They can be taken from your home, a local park or from my training field in Botley.
Training takes time and practice, so a minimum of 3 sessions is suggested to ensure you and you dog have the tools to build on the behaviours as you progress.
Additional 1 hour sessions can be booked after the completion of a 3 or 5 week programme at
£70 per hour
Please Note: These sessions are suitable for basic training and will include an emailed recap sheet. If behavioural issues are part of the main issue, then you will be required to book on the behavioural visits which will also include a behavioural report and possible vet referral).
E-Consults
With the current climate face to face sessions my not always be safe or possible. Therefore, offer 1:2:1 sessions via Zoom. These still allow me to talk through the issues and put a training or behavour plan in place but without the need to enter your home.
It is also helpful for you to record any of the behaviours that occur and forward the vidoes to me to assess. (This should only be done if the behaviour occurs naturally. Do not set up the situation just so it can be recorded, as this may not be safe for you or your dog).
E-consults charges are 10% less than the Face 2 Face equivalent