Welcome to Talk To The Hound Dog Training & Behaviour
Based in Hedge End, Southampton offering training and behaviour services in the local area.
Contact Jules to find out more
Talk to the Hound provides 1:2:1 & group training and behaviour services to help you and your dog return balance to your lives.
Separation Anxiety Certified SA Pro Trainer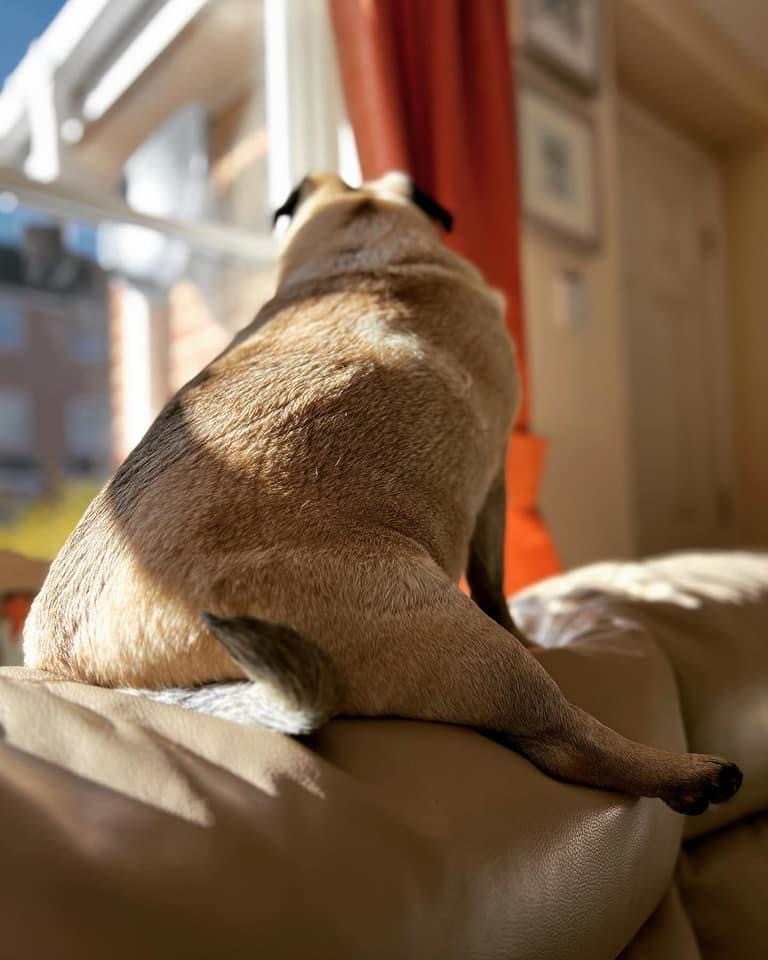 Puppy Training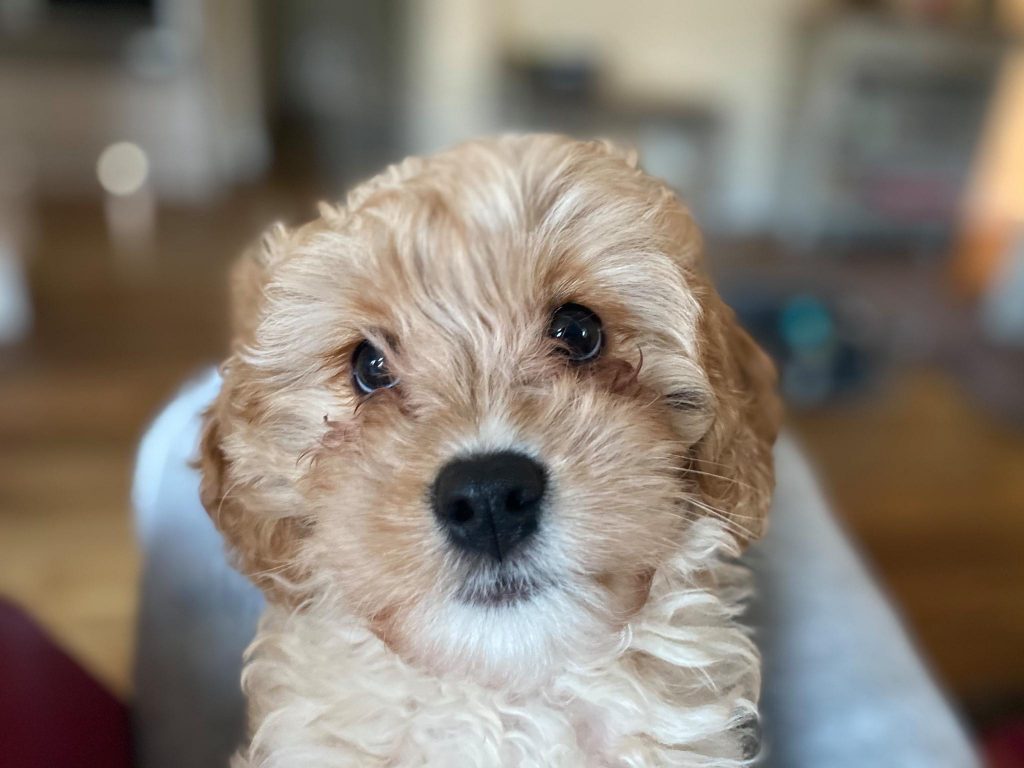 "Our pug puppy Ziggy has responded well to the training he has received, and the 'hints and tips' Jules has shared with us have worked well.
Jules follow up e-mails, which include training video support have been brilliant and very useful.
Overall we would Highly recommend Talk to the hound for anyone requiring these services." R Kennel & Ziggy
Behaviour Services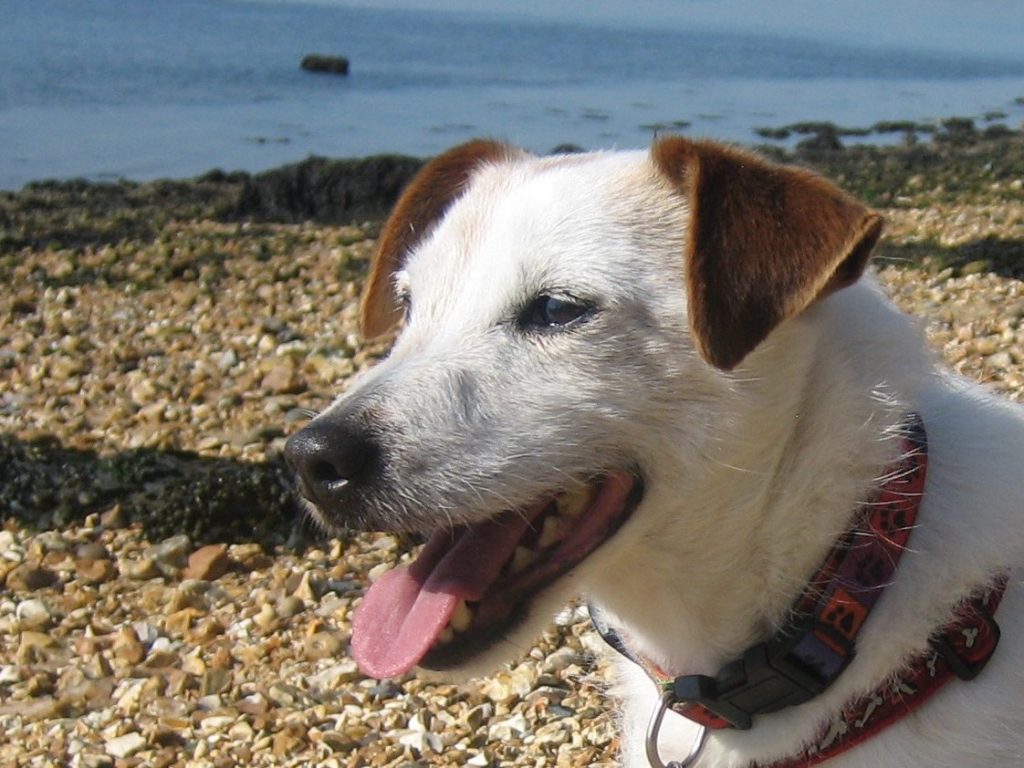 "We have now used Talk to the Hound (Jules Harrison) for a number of the facilities she offers. We have done face to face 1to1 training, online 1 to 1 training and also a little of the face book live sessions.
We have been extremely impressed with the standard that Jules delivers, which is both very professional and also user friendly!
1:2:1 Basic Training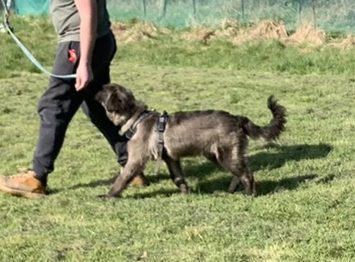 Group training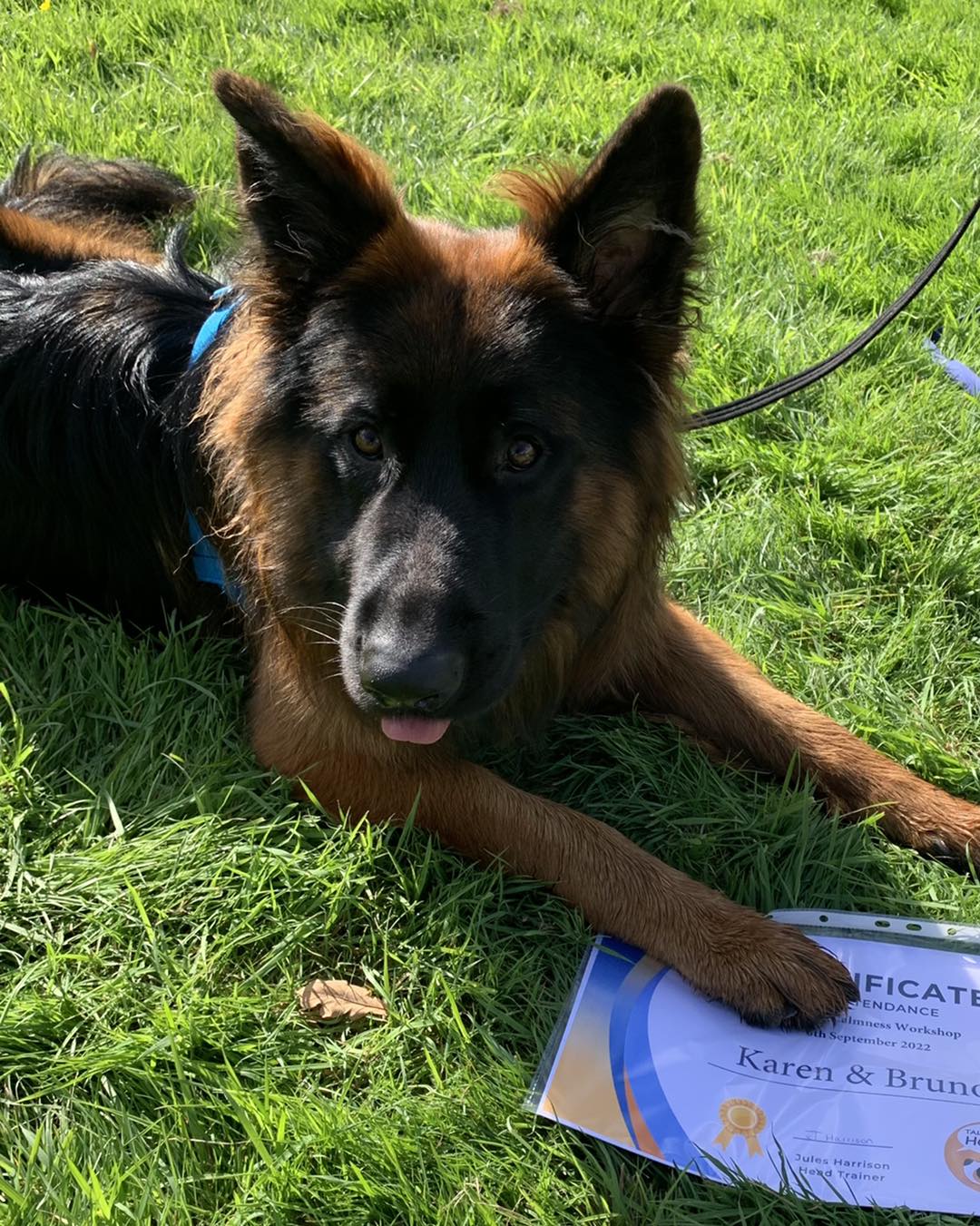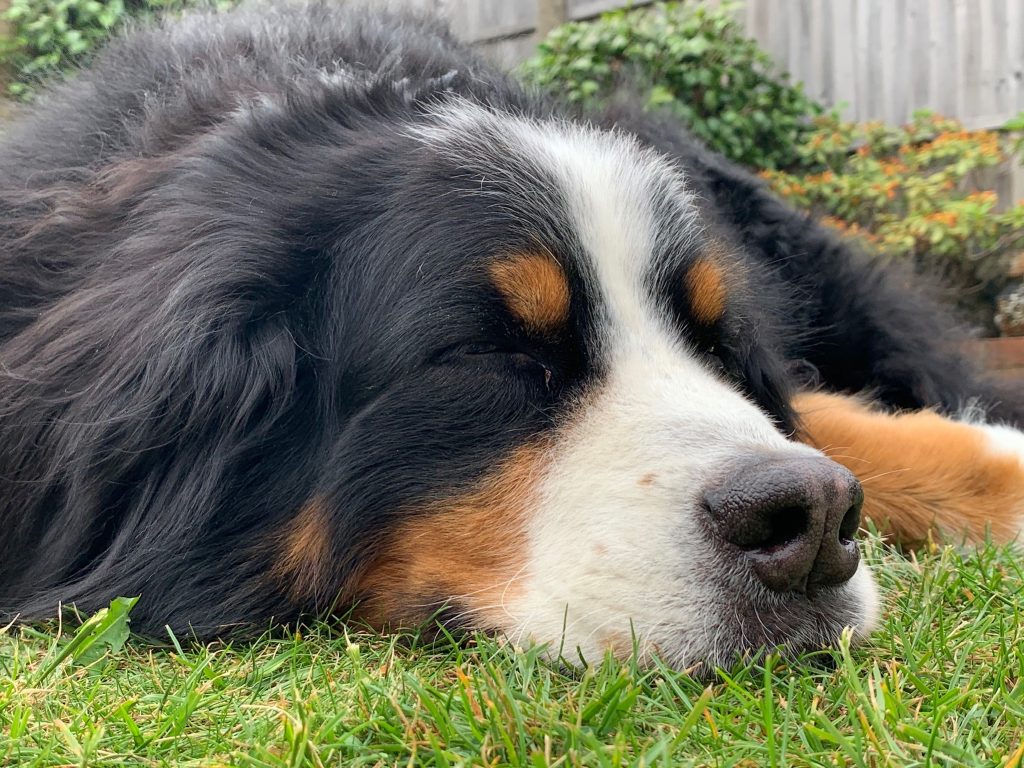 I am please to announce that I have been awarded the following awards:
SME News – 2020 Southern Enterprise Awards – Best Force-Free Dog Behaviour Trainer – Hampshire
SME News – 2021 UK Enterprise Awards – Best Dog Behaviour Training Enterprise – Hampshire
Luxlife Pet Product and Services Awards 2021 – Best One-To-One Puppy & Foundation Course Provider – South East England
Global Business Insight Awards 2021 – Most Outstanding Force-Free Dog Behaviour Trainer – Hampshire
SME News – 2021 Southern Enterprise Awards – Most Trusted Dog Training Service Provider – South East
Luxlife Pet Product and Services Awards – 2022 – Best Dog Training & Behaviour Services Provider – South East England
SME News – 2022 UK Enterprise Awards – Best Dog Behavioural Training Specialist – Hampshire
Luxlife Pet Products & Services Awards – 2023 – Best One-to-One Dog Training & Behaviour Provider 2023 – South East England